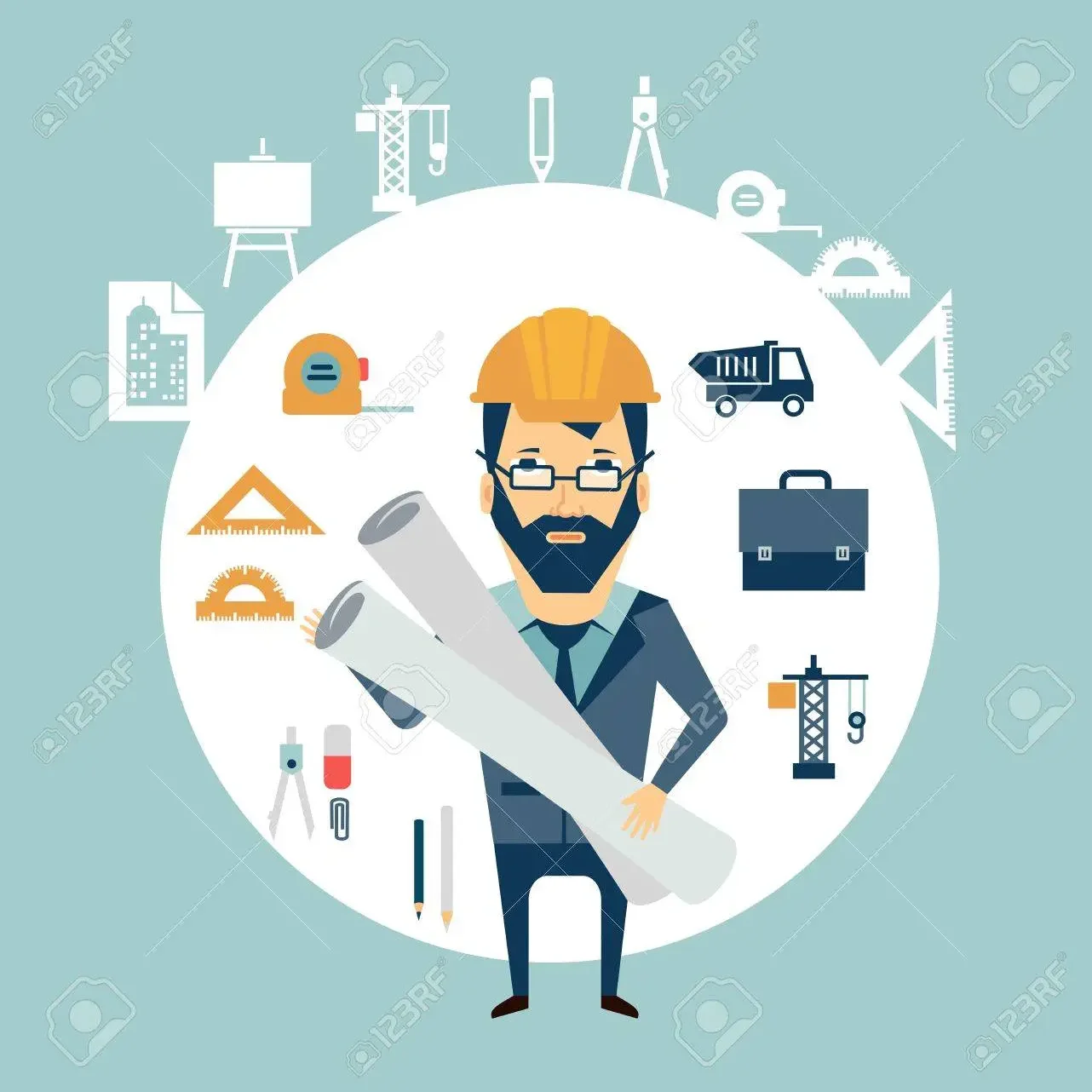 WHY US ?
We Bring Our Expertise in Architecture & Design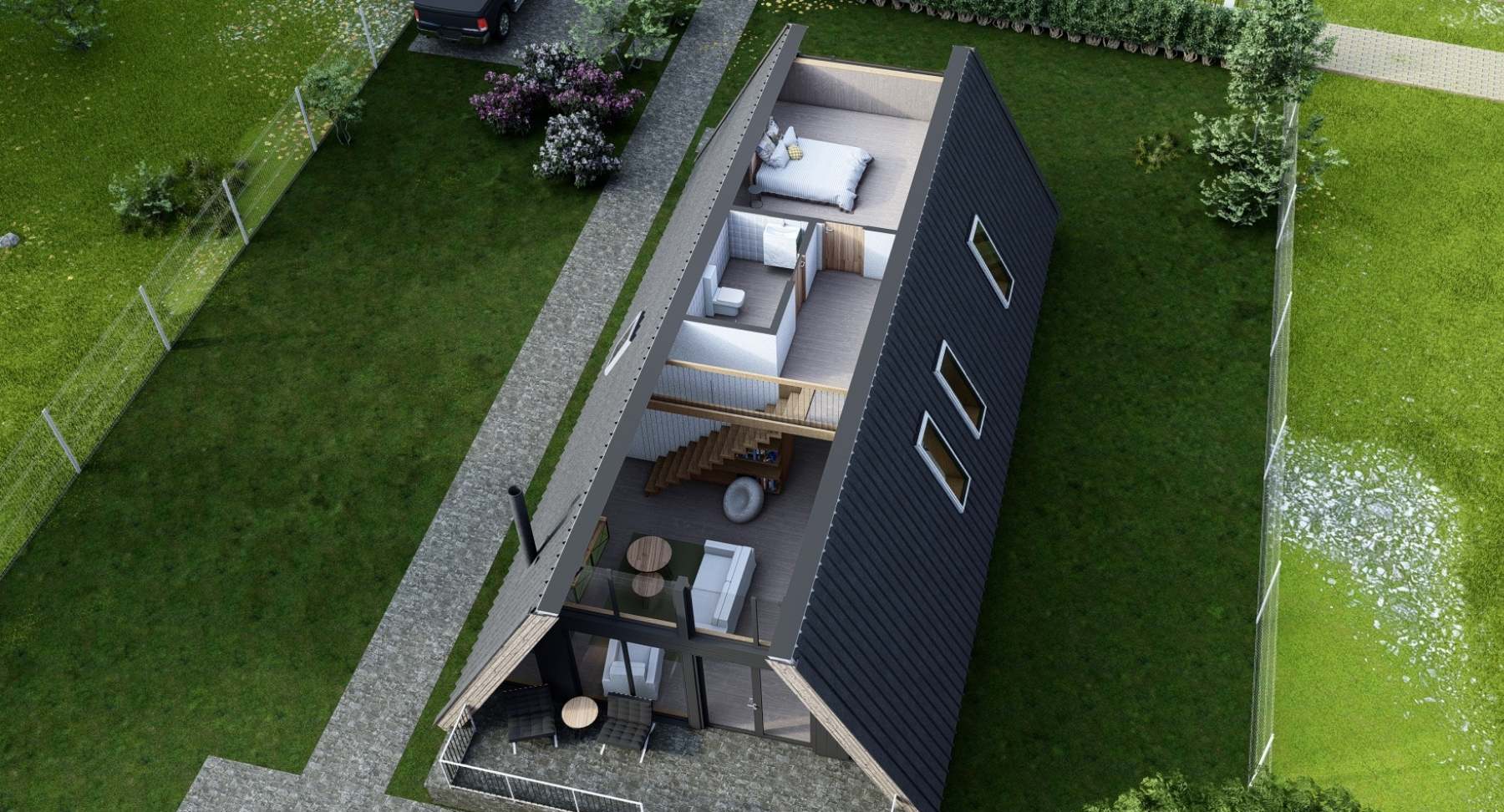 We develop a convenient and beautiful design
Every one of our designs are meticulously planned and calculated for maximizing space with keeping in mind all the basics needs and infrastructure.
Take a look at our work
Wonderful design and architecture with simplicity and comparatively low expenditure.