A FRAME CABIN BUILD
Build your own A frame Cabin with our exquisite and budget friendly A Frame building plans.
DIY, is a way to make huge savings on your A - Frame building. It means you know your home inside and out, and have the pride of having built a house.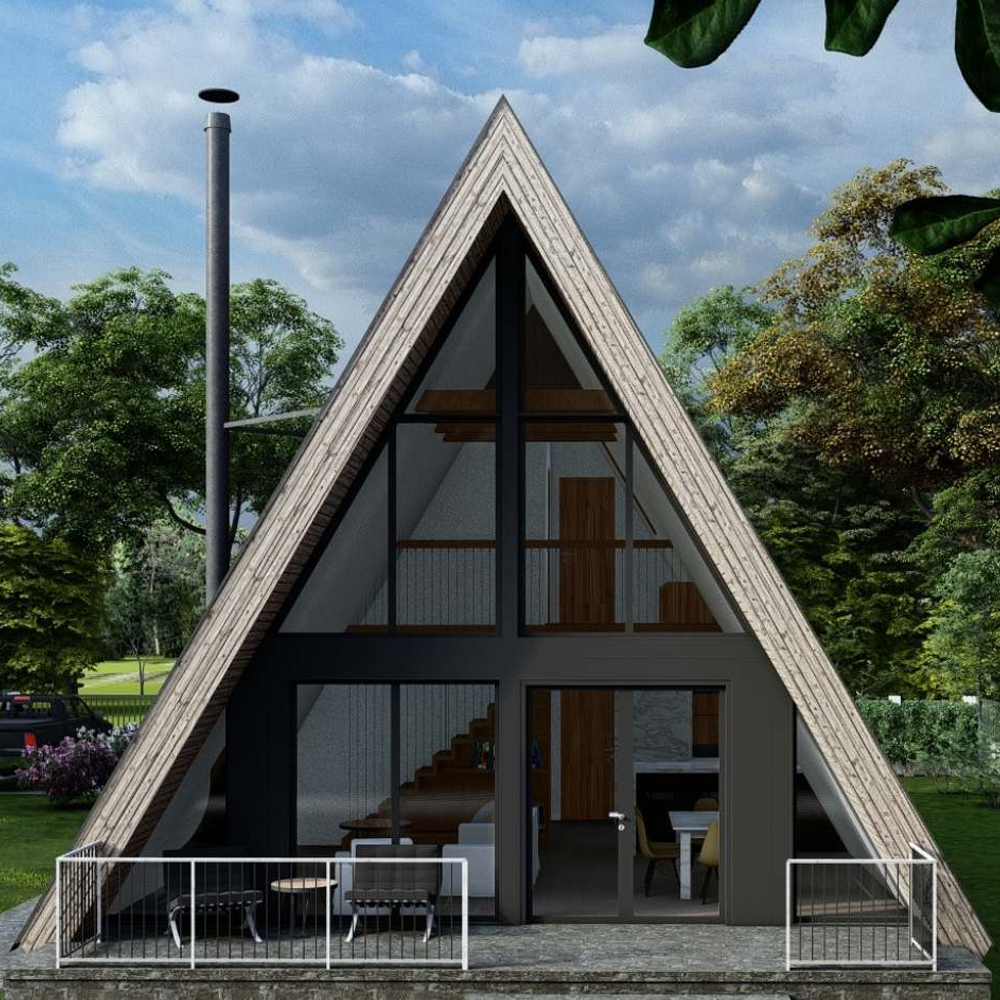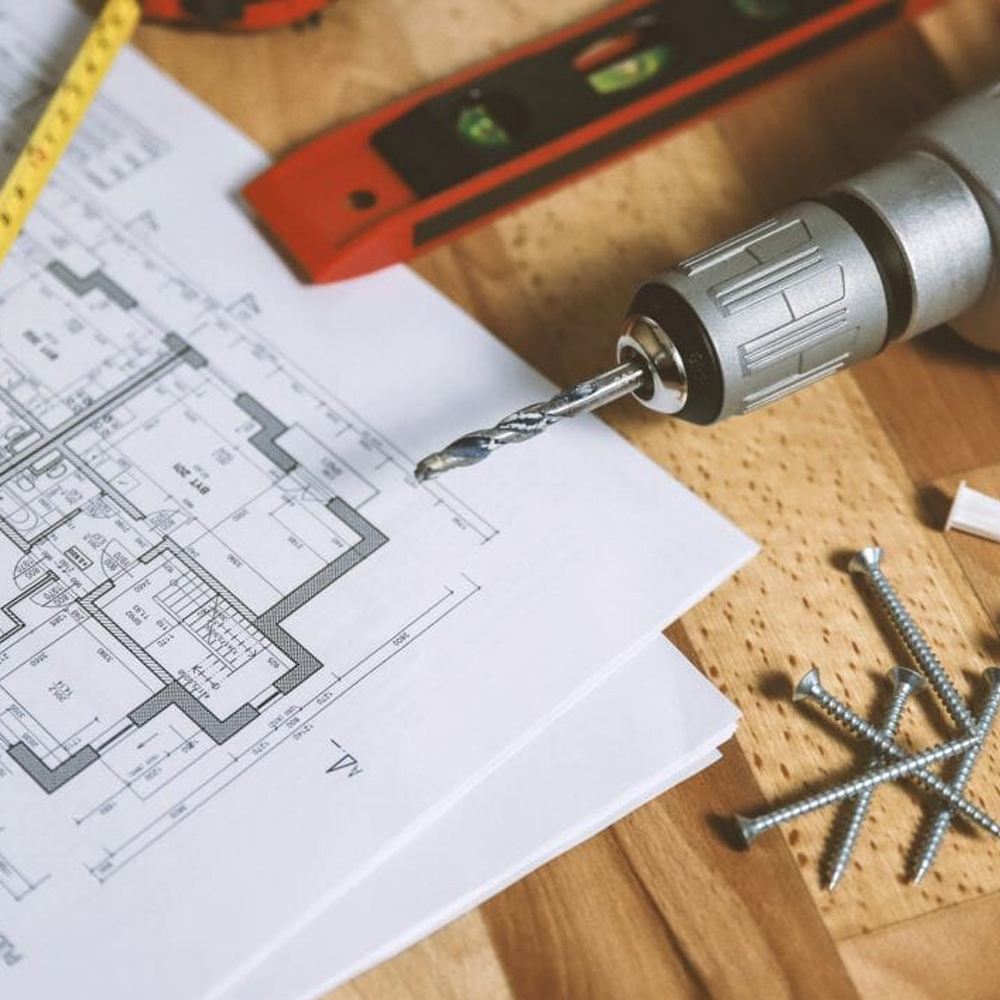 PLANS & GUIDES
With our plan, you'll be knowing every aspect of your build down to every tiny details covering all the expenditure including the foundation, groundworks and roofing.
Pros of A Frame DIY Build
Eco-friendly living space.
Massive savings on expenditure.
Ideal for all weathers.
Affordable and simple designs.
Clean & easily modifiable.
Complete control over your project.
Less surprise expenses
Huge sense of achievement.
Knowledge of every detail of your finished house
Strong Structural ability especially to bear snow load.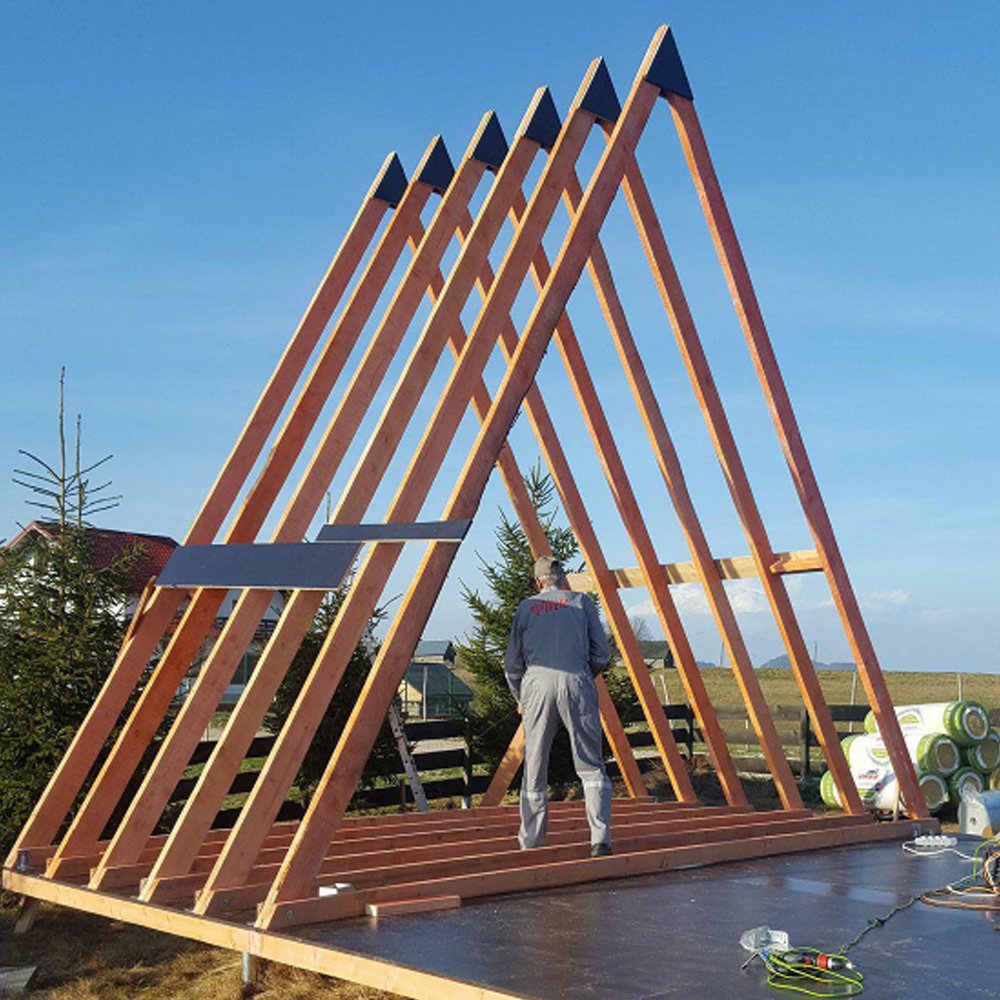 I liked the pdf format, easy to download and save onto your computer. The plans are clear and easy to understand.

I think that this 2 bedroom Aframe cabin house plan is both beautiful and genius in its practicality. The layout is very efficient. I like the two bedrooms at opposite ends of the house.

Super excited to build this Couples Aframe ! Love the "Elevation " and "Blueprints" are so HELPFULL! To build our Dream A-Frame :).

Awesome experience answered any questions and went above and beyond! Very responsive any time night or day! Great design and very reasonable price. I highly recommend this service.

Awesome plans. Just what I was looking for, 2 bedroom plans are hard to find.

Very good plans. Easy to understand. but more importantly, the seller is available and easy to engage, before and after the purchase. He clarified some issues, and send additional information and diagrams. Very helpful.

Very easy to understand plans. Well thought out. I am very happy with them.